maart 6, 2023 | Nieuws | Karin Goumans
Afgelopen weken hebben we jullie bijna elke week mogen voorzien van een nieuwe ranking van ronde 1 van de NK Escape Rooms 2023. Alle teams waren erg enthousiast en natuurlijk super benieuwd waar ze in de lijst geëindigd zijn.
In samenwerking met NK Escape Rooms mogen we hieronder de nieuwe resultaten bekend maken. Dit keer zijn ronde 1, 2, 3 en 4 toegevoegd. Super spannend maar niets is nog beslist, je speelt als team sowieso alle 5 de rondes.
Nog steeds heel veel succes voor alle teams! De strijd is pas gestreden als de wedstrijd voorbij is. Good luck en vooral veel plezier.
TIP: Gebruik CMD+F of CTRL+F om snel zien wat jullie tijd en ranking is
(Laatste update: Dinsdag 21 maart 2023)
Wekelijks alles over escaperooms ontvangen
Mis geen nieuws of winacties rondom escape rooms! Ontvang net als meer dan 5.000 anderen gratis wekelijks interviews, nieuws en laatst toegevoegde escaperooms!
---
Ronde 1 resultaten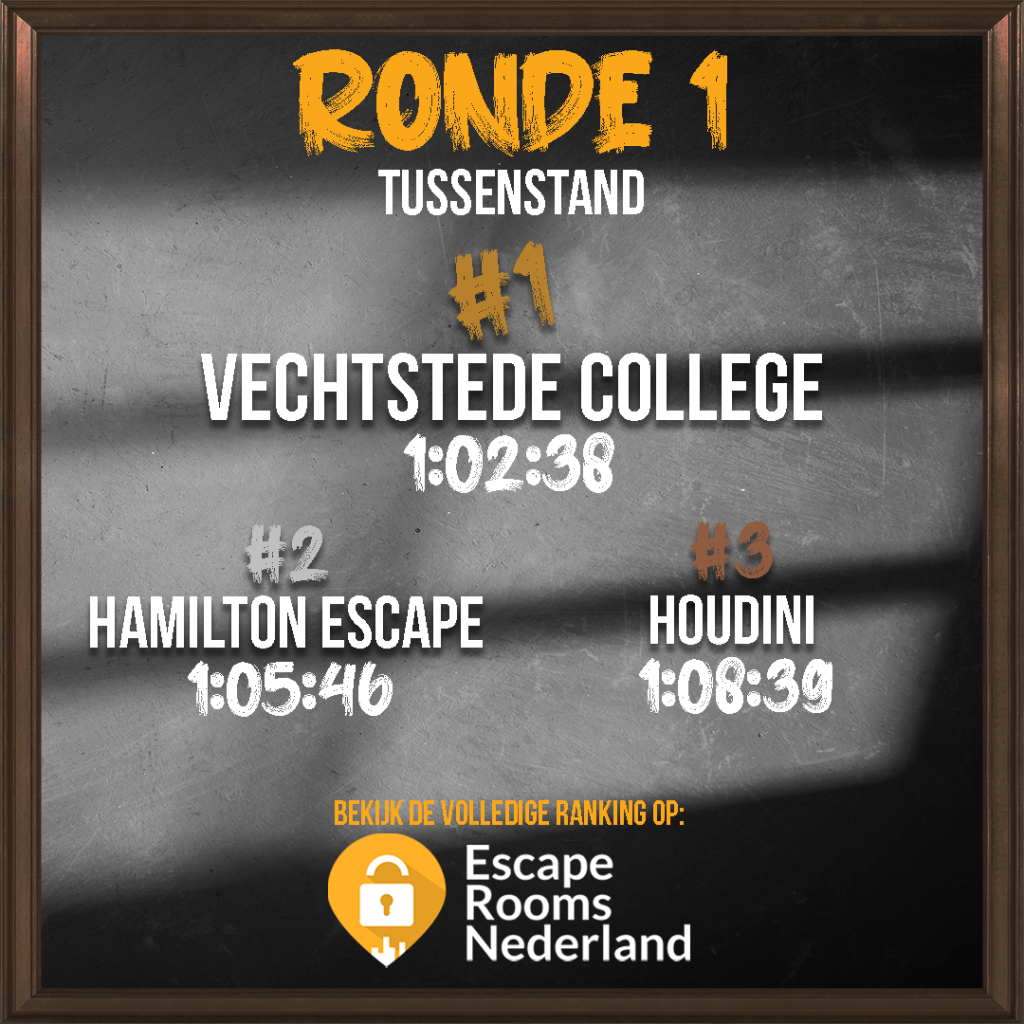 Ronde 2 resultaten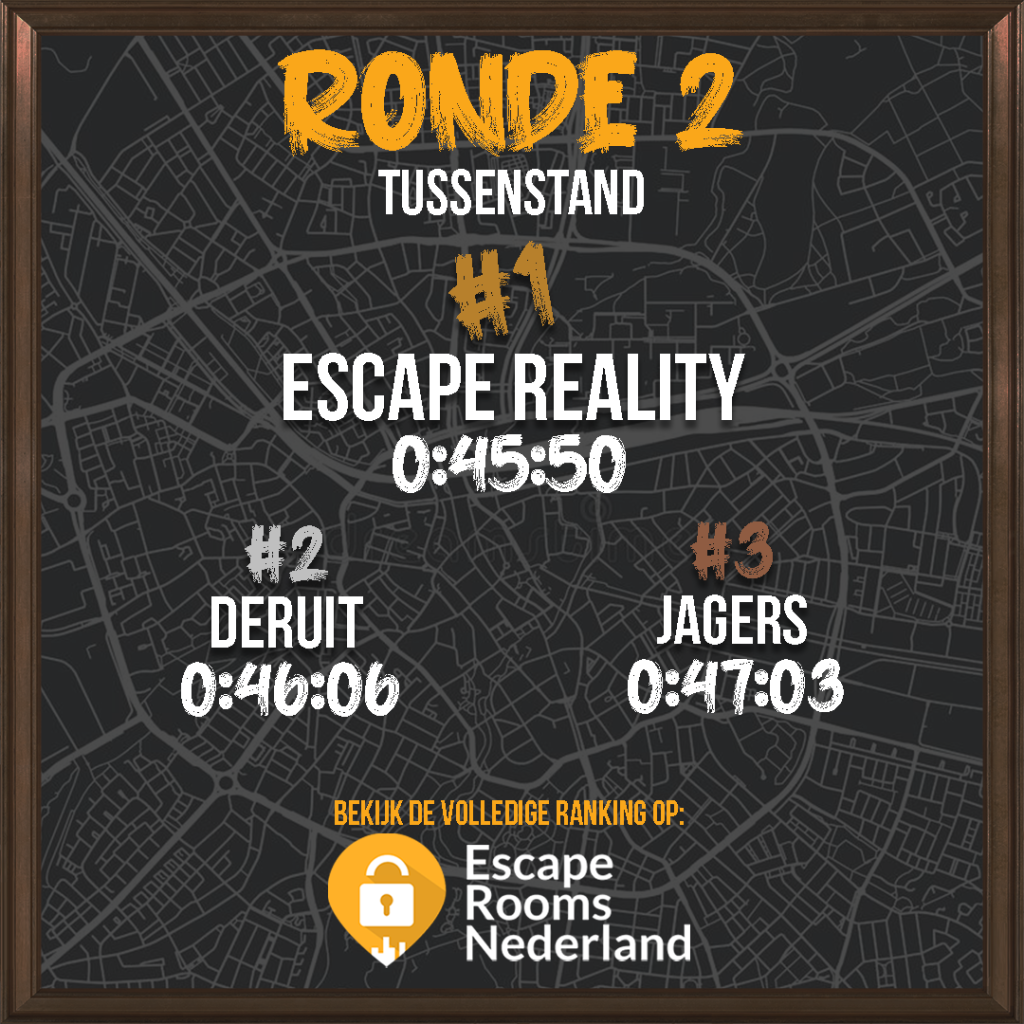 Ronde 3 resultaten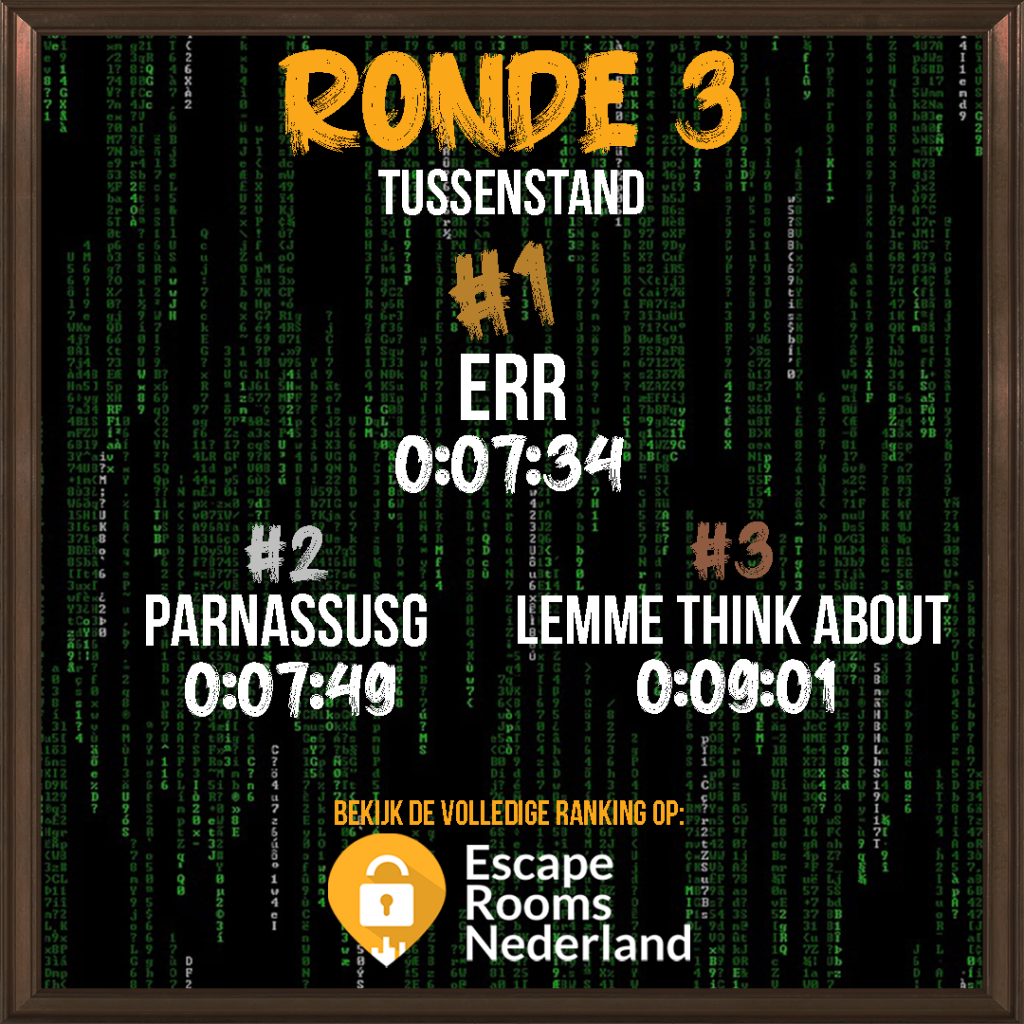 Ronde 4 resultaten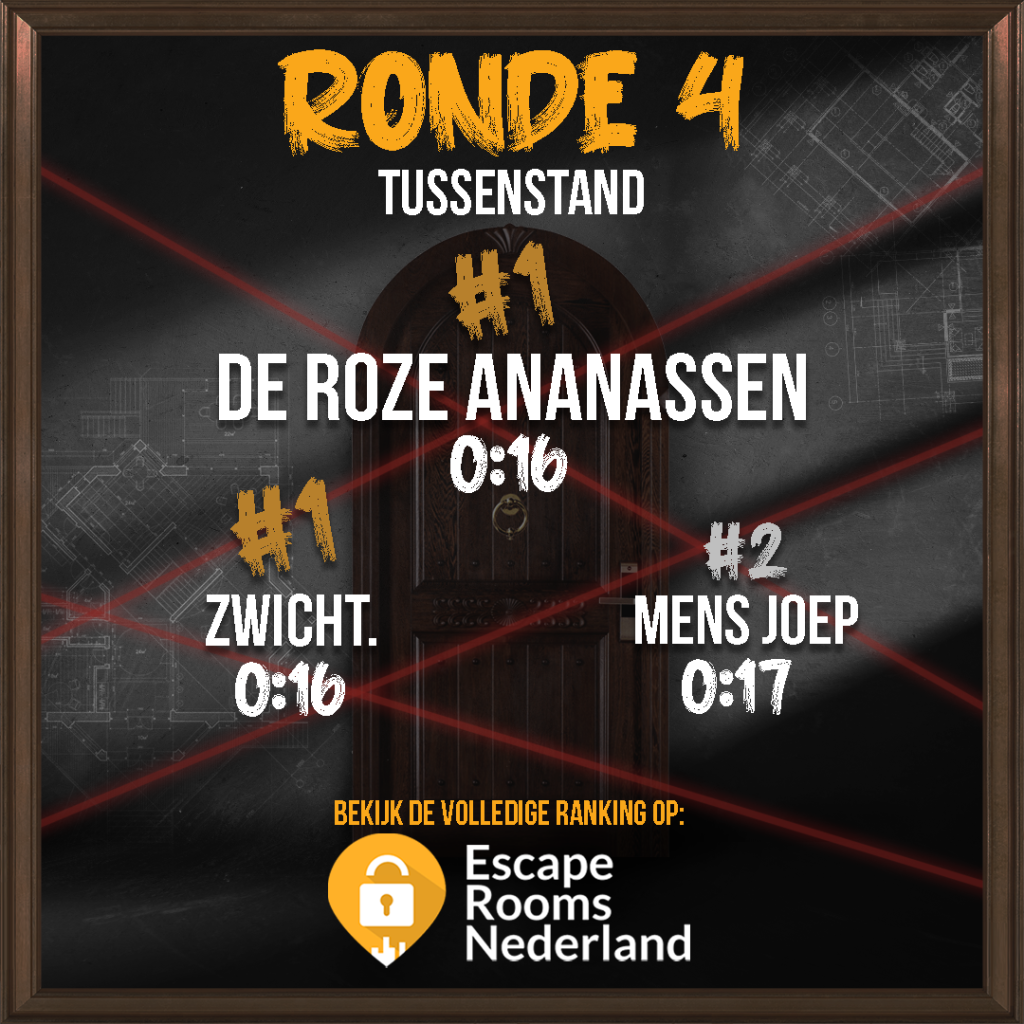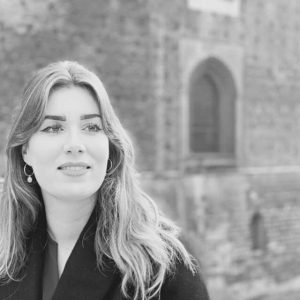 Karin Goumans
Eigenaar en blogger op Escape Rooms Nederland. Ik heb meer dan 50 escaperooms gespeeld en speelde mijn eerste in 2015. Kan er geen genoeg van krijgen. Ik hou vooral van samenwerkpuzzels. Uitdagingen pak ik met beide handen aan en ben een echte doorzetter. Ik ben erg creatief en hou van schilderen.